HOLY SHEEEET WE MADE IT!!!
As I'm sure you have seen from my countless social media posts, the snapchat overload, and my constant chatting on MFC…
I WON MY FIRST NATIONAL SHOW!
! Along with that win, comes the IFBB Pro Title!! If you are not familiar with the term - (don't worry, 99% of people aren't) It means I am a part of the International Federation of Bodybuilding with a "Professional" status. Thats right… I am not only a professional mastubator, but I can now say I am a professional bodybuilder!! It doesn't feel real.
Achieving Pro status is like, the granddaddy of all things competition wise. Once you "go pro" you no longer have to compete in the local regional shows, or even the national shows! I am now entitled to compete among the Pros in every pro show around the globe!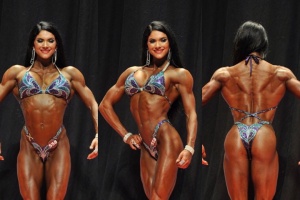 What's next for me?
I am going to take the rest of the year off from competing. I have no desire to compete again until possibly spring 2018 or early summer. I will then make my pro debut :) I have a LOT of great goals and projects planned over the next few months (ahem, helicopter license) and I am going to enjoy the off-season and time to shift my focus onto those for a little while.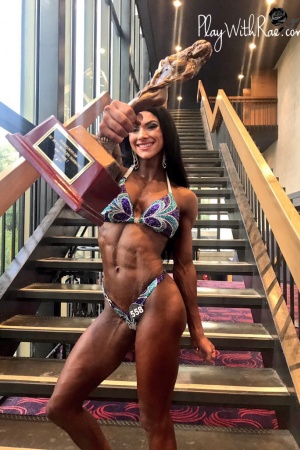 It is such an honor to have this title. And I couldn't be more happy and in utter shock that my dreams of becoming pro have turned into a reality! Thank you so much to you all for supporting me on my journey. It means the absolute world to me and I am such a lucky girl to have you all on my side :)
XOXO
AR